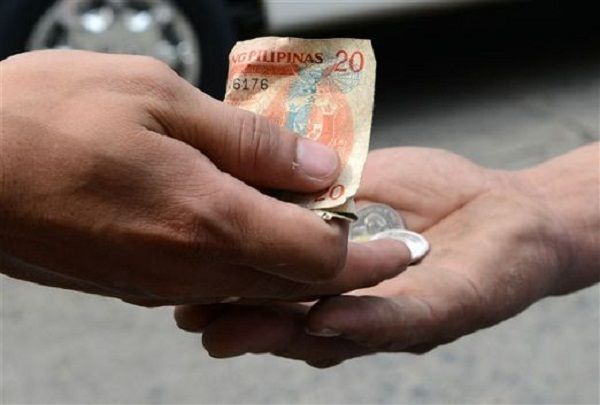 Are you sending money from USA to Philippines? Want to get the most pesos for your dollars or receive most dollars in Philippines? Not sure which provider is the best, cheapest or fastest? Should your funds be received in pesos or dollars? YOU came to the right place! We will cover all most important topics:
Money Transfer to Philippines: current state and key trends

Pesos to dollar exchange rates and timing

Top money transfer providers

Receiving money transfer in pesos or dollars

Sending larger money transfer amounts

Choosing the best receiving method

Finding the best way to send money
Please note this post is specific to Philippines. If you are looking for general knowledge of how to best send money, please review this other SaveOnSend blog post first.
Before we get started… Great news if you are a consumer sending money from USA to Philippines: it is currently one of the most competitive corridors from USA, attracting more providers and larger investments than many other destinations. You are in luck with variety of choices and lavish promotions which don't exist for some other destinations. Continue Reading